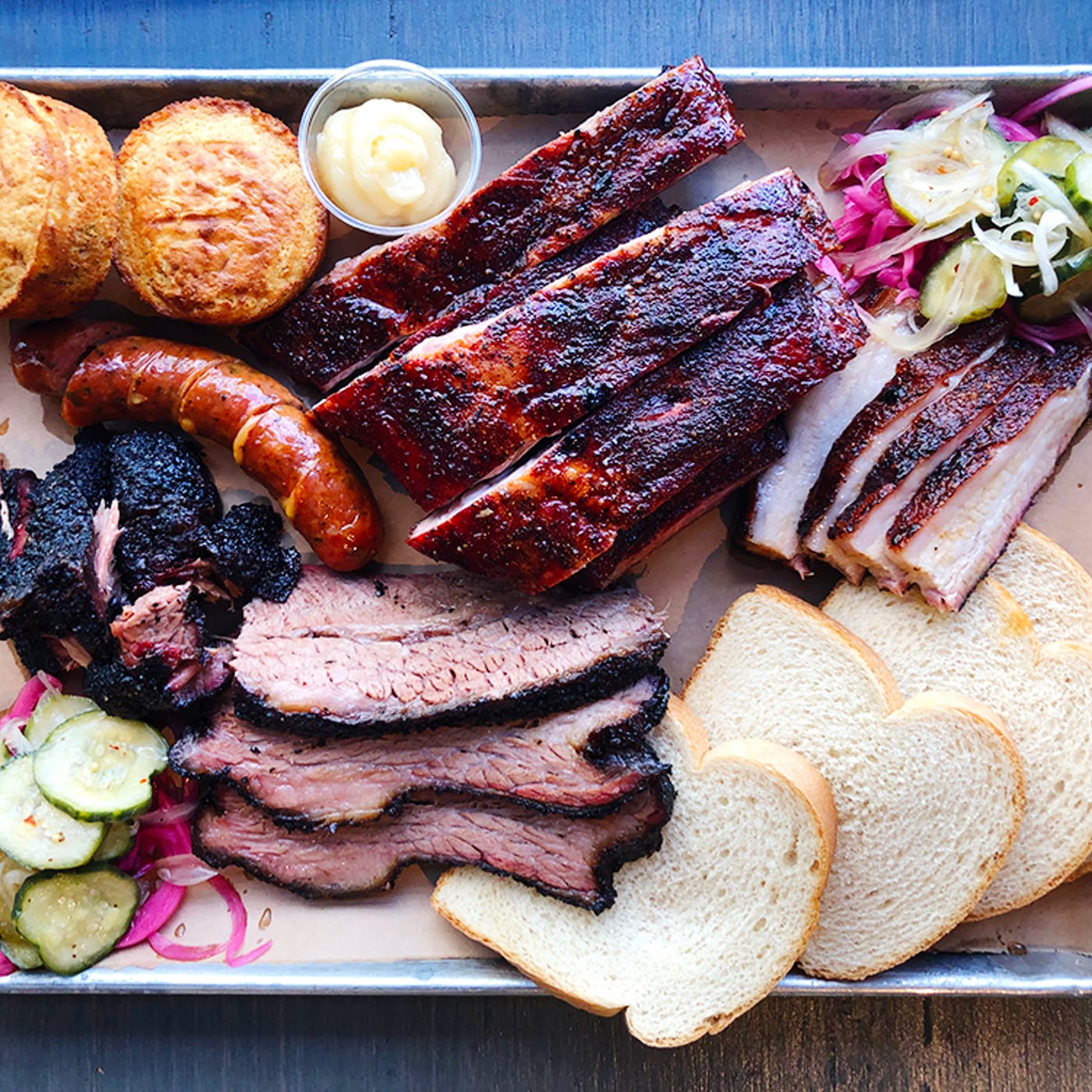 Barbeque
Grilled meats, such as smokey, spicy sausage on the barbeque is a great pairing with this beautiful French wine.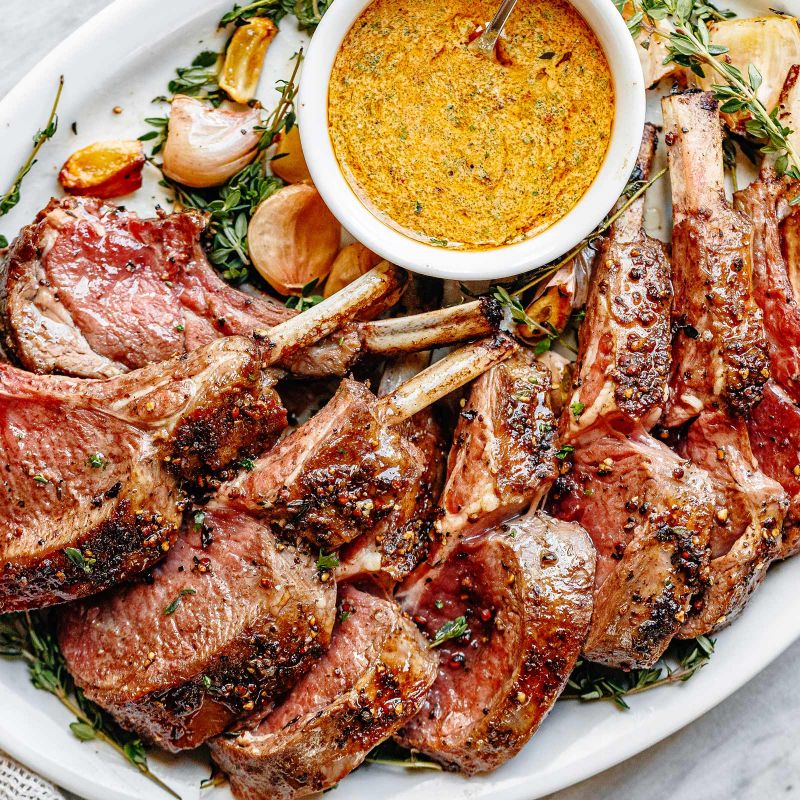 Meat
Chateau Mont Redon is best served with all types of classic meat dishes, veal, pork, beef, lamb, duck, game, roast chicken, roasted, braised, stewed, grilled dishes, and sausage.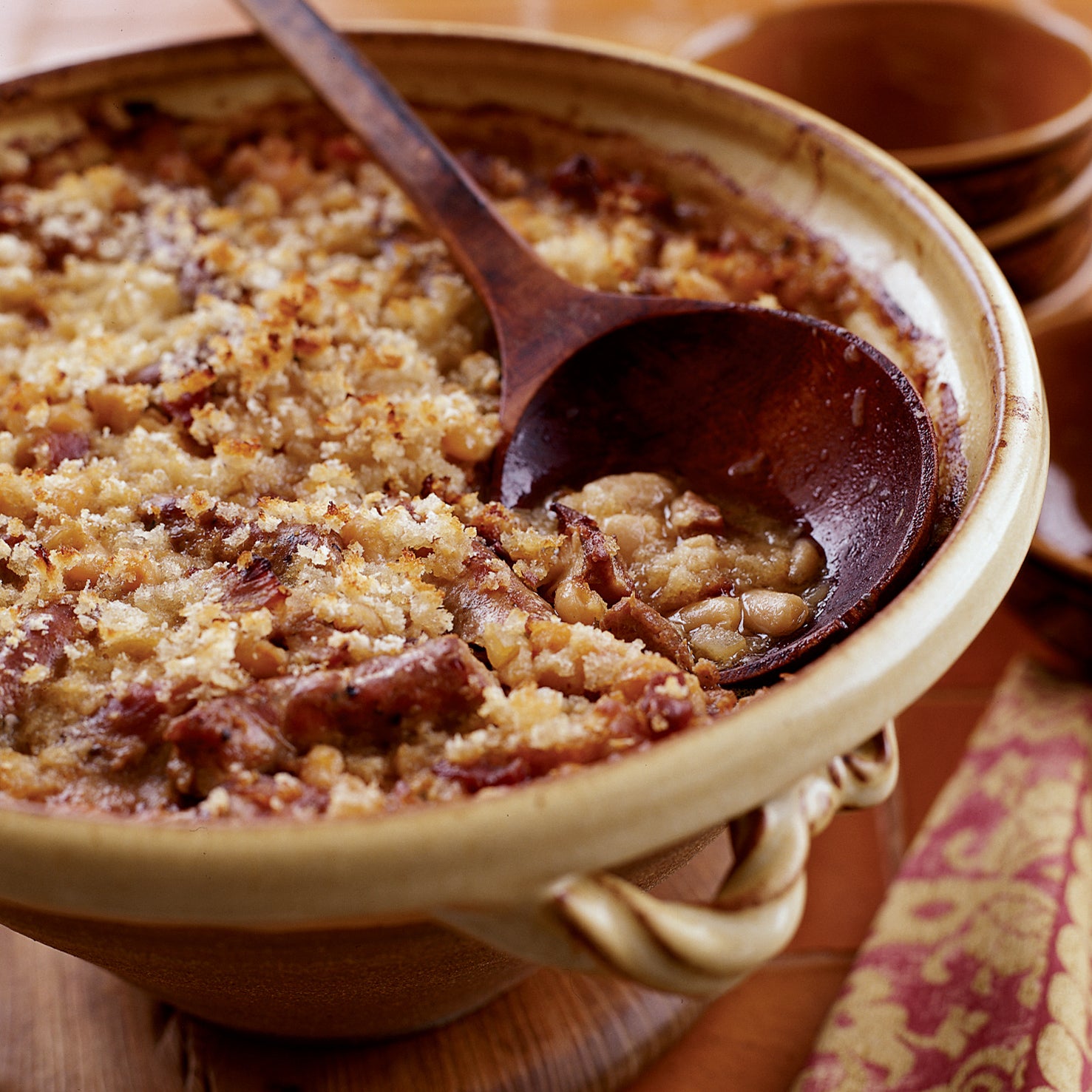 Cassoulet
This classic French country cuisine rich with deep flavors and aromas is the perfect pairing for Chateau Mont Redon Chateauneuf du Pape.